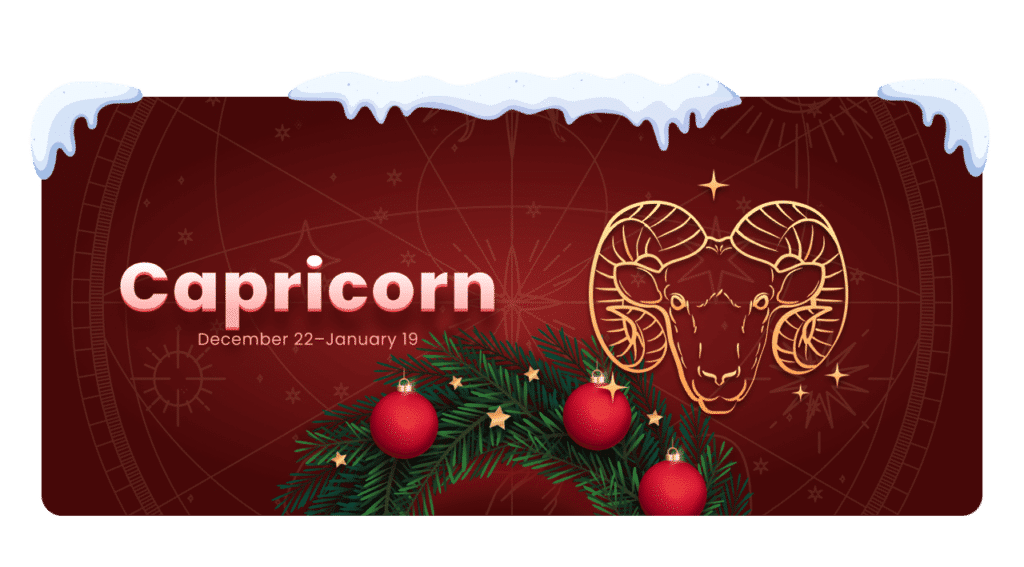 Capricorn | December 22–January 19
WHAT TO EXPECT:
the walls around your heart may crumble; you find more beauty and balance in your life.
CAPRICORN 2023 AFFIRMATION:
It's OK to be vulnerable.
Compatibility
Capricorn is most compatible with fellow earth signs, such as Taurus and Virgo.
Capricorns are practical and down-to-earth, requiring a partner who can keep up with their no-nonsense attitude.
These signs share a love of stability and routine and are both hard workers.
A Capricorn will be loyal and committed in a relationship and expect the same from their partner.