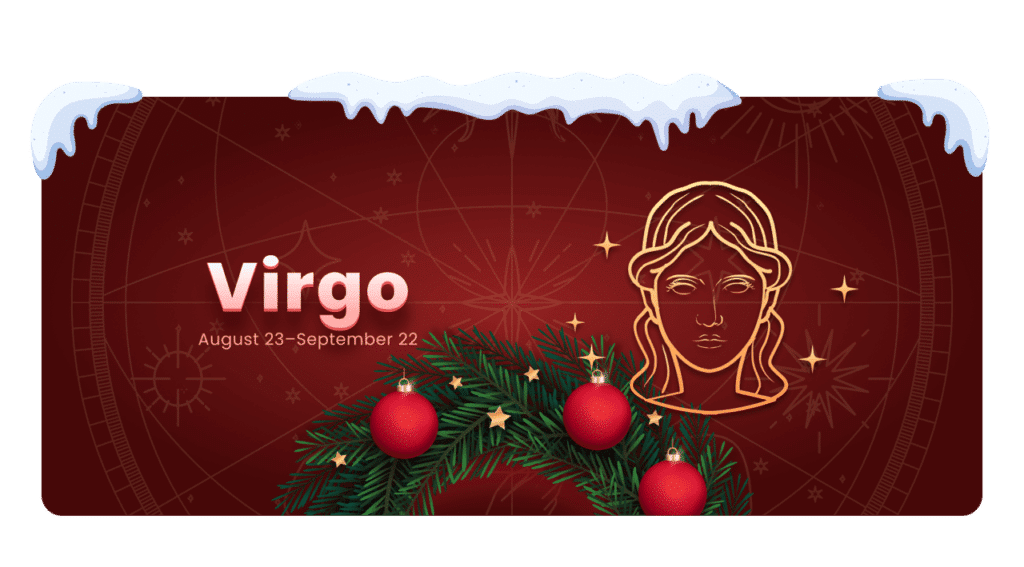 Virgo | August 23–September 22
WHAT TO EXPECT:
slow progress that requires patience; the unwelcome return of someone from the past.
VIRGO 2023 AFFIRMATION:
I am worth the effort.
Compatibility
Taurus, Scorpio, Capricorn, and Aries are all compatible with Virgo.
Each of these signs has qualities that can benefit Virgo, such as patience and long-term planning.
They're also notorious for having a strong sense of duty and responsibility.
So, while dating a Virgo may not be an easy task at first glance, it could ultimately be worth it in the end!