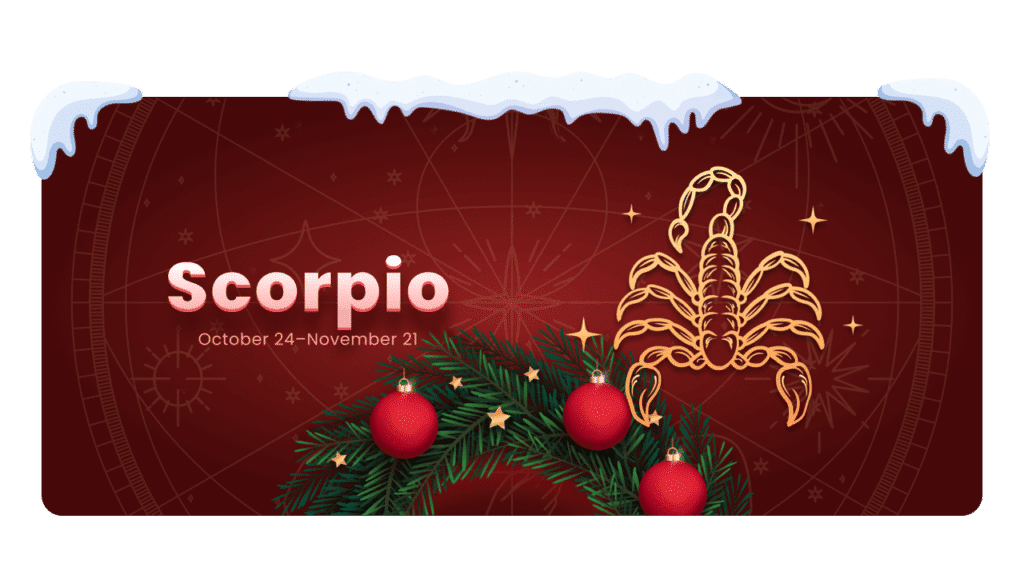 Scorpio | October 24–November 21
WHAT TO EXPECT:
the need to build a real connection; prosperity and real estate success.
SCORPIO 2023 AFFIRMATION:
I attract abundance in love and life.
Compatibility
Scorpios have an intense and passionate love, which makes them compatible with signs with similar traits.
These include Cancer, Pisces, Aries, Sagittarius, and Virgo.
These signs make a great team because they share common values such as strong emotions, devotion to their relationships, and a propensity for taking risks. They also benefit from each other's support during difficult times.