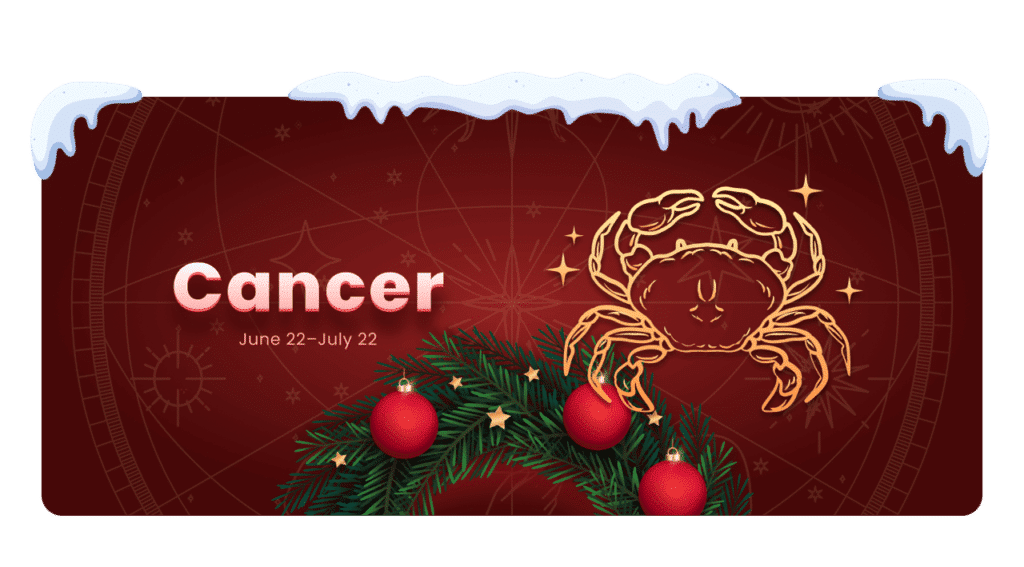 Cancer | June 22–July 22
WHAT TO EXPECT:
the need to reevaluate some relationships; challenges with stress.
CANCER 2023 AFFIRMATION:
I am worthy of love from others and from myself.
Compatibility
Pisces, Leo, and Virgo are particularly compatible with Cancer.
They share some common traits: They are all loyal and intuitive, which makes working together harmonious and easy.
Additionally, they have a strong sense of intuition and deep self-knowledge, which is helpful when it comes to understanding the emotional needs of others.