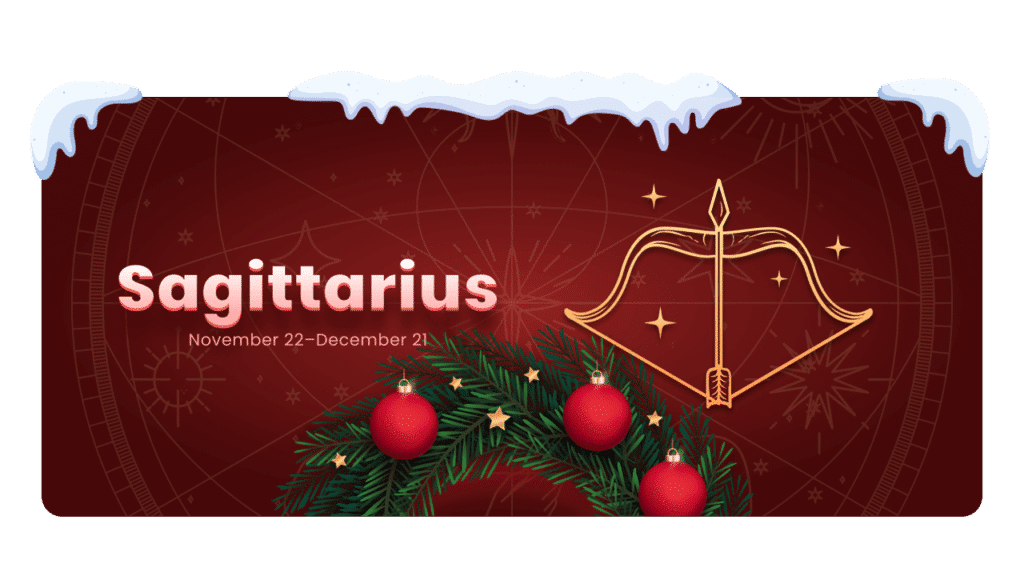 Sagittarius | November 22–December 21
WHAT TO EXPECT:
reconnection and reflection; a knack for communicating with others and working through conflict.
SAGITTARIUS 2023 AFFIRMATION:
I am proud of the person I am becoming.
Compatibility
Sagittarius is most compatible with fellow fire signs Aries and Leo.
Like Sagittarius, Aries and Leo are passionate, outgoing, and enjoy a good adventure.
These three signs share a zest for life and are always up for trying new things.
They are also highly independent, so they understand and respect each other's space needs.
However, fire sign compatibility is not without its challenges.
Fire signs can be impulsive and impatient, which can lead to arguments.
But if they are willing to compromise and communicate openly, these three signs can have a very happy and fulfilling relationship.