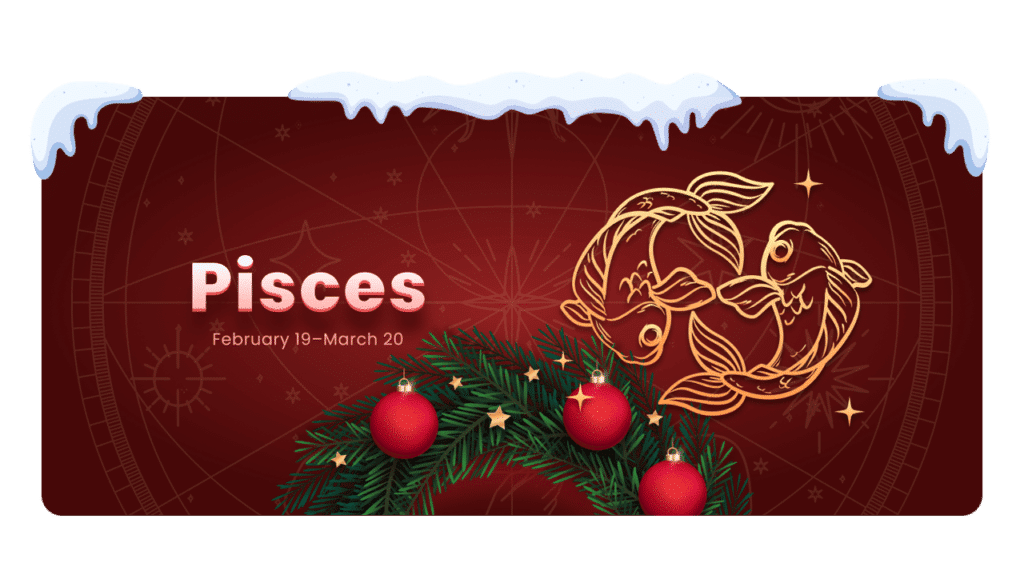 Pisces | February 19–March 20
WHAT TO EXPECT:
the confidence to express yourself; a lack of energy.
PISCES 2023 AFFIRMATION:
I am compassionate and patient with myself.
Compatibility
Pisces is most compatible with other water signs: Cancer and Scorpio. These signs share a deep emotional intensity and a solid connection to the spiritual realm.
They are known for being highly intuitive and compassionate. As such, Pisces can provide Cancer and Scorpio with a much-needed sense of stability and understanding.
In turn, Cancer and Scorpio can help Pisces to tap into their own emotions and intuition. Together, these three signs form a trine, one of the most harmonious astrological configurations.