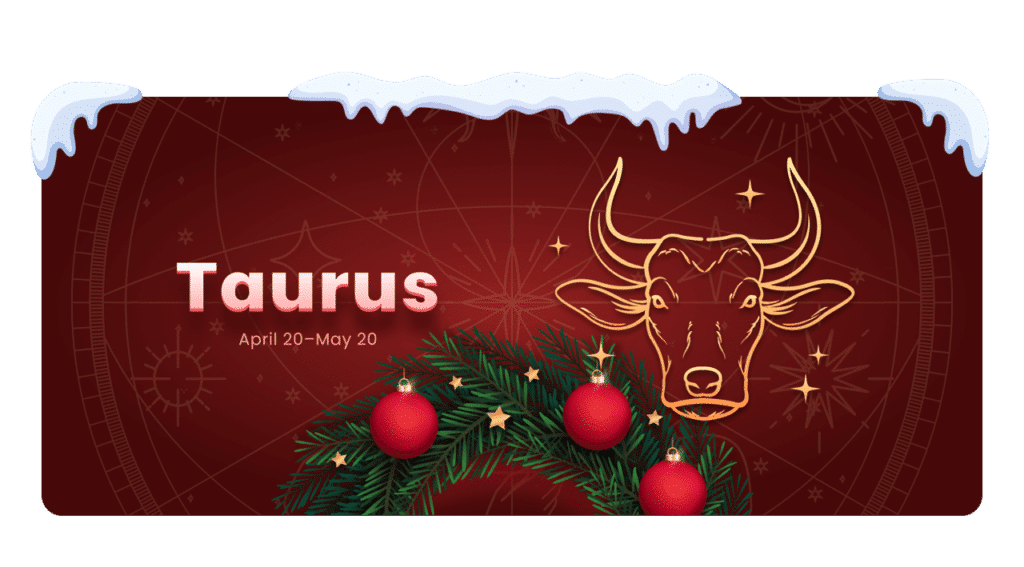 Taurus | April 20–May 20
WHAT TO EXPECT:
the courage to free yourself from toxic people; career perseverance paying off.
TAURUS 2023 AFFIRMATION:
I will surround myself with people who support my career goals.
Compatibility
If you're a Taurus, you are generally compatible with every other sign, but you may be especially friendly towards Cancer and Scorpio.
Taurus are reliable, patient, and loyal individuals who can be very helpful in close relationships.
They also tend to have strong physical desires and passions that they enjoy pursuing.