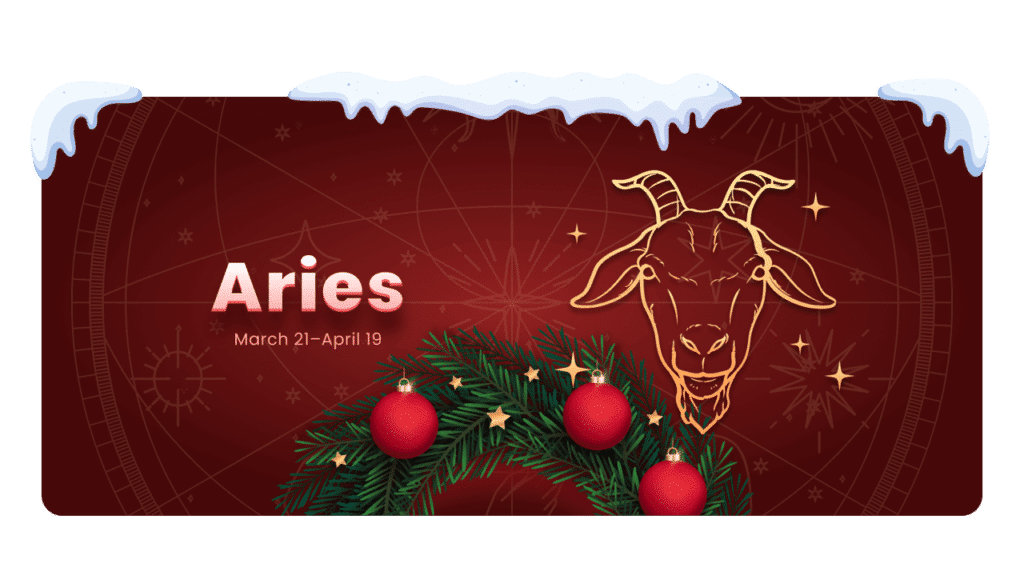 Aries | March 21–April 19
WHAT TO EXPECT:
recognition for your hard work; major life changes (good and bad).
ARIES 2023 AFFIRMATION:
I am confident in my ability to face whatever comes my way.
Compatibility
Aries is most compatible with Leo. These two signs have a lot in common, including their fiery personalities and passionate nature.
While there may be some disagreements and clashes from time to time, they are usually able to get along well.
They share a similar sense of adventure and optimism, making them ideal life partners.