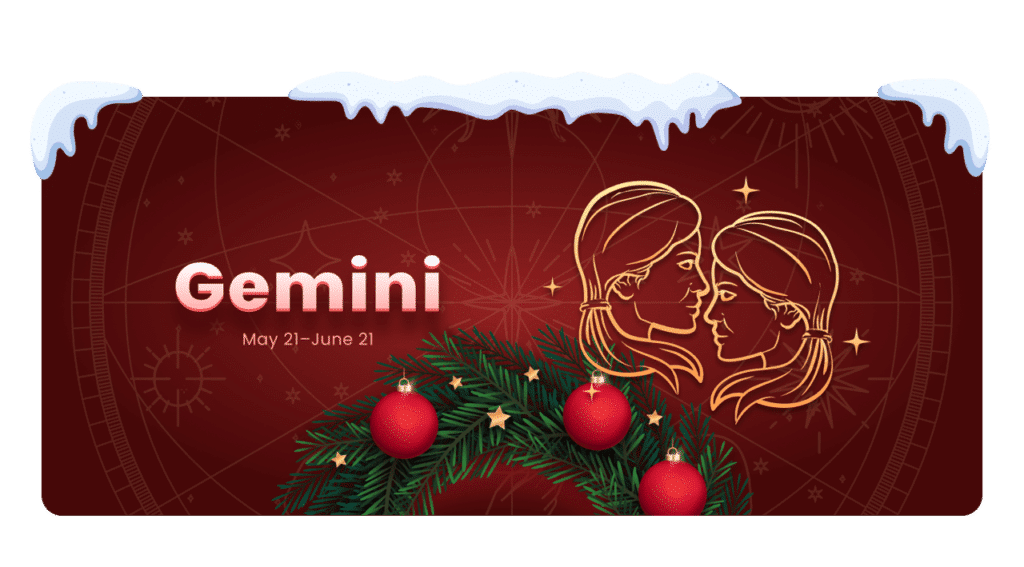 Gemini | May 21–June 21
WHAT TO EXPECT:
hard work with excellent results; the drive to reach your goals.
GEMINI 2023 AFFIRMATION:
I can accomplish anything I set my mind to.
Compatibility
Gemini is compatible mainly with Aries, Taurus, other Gemini, Cancer, Leo, and Virgo.
These are all earth signs with qualities that make them a good match.
People with this sign tend to be very adaptable and resourceful – they're always able to find solutions to problems.
They also love new experiences and tend to be playful and entertaining.